Passionately in Love with the Arctic
A
dog team, sled and driver trek over the hard crusted snow of the boundless wilderness on Baffin Island in Canada's north. The air is sharp and the horizon seems to melt into the endless sky. Care must be taken not to slip into the large cracks in the frozen ice as the travelers glide through the eerie wonder of a frozen Arctic world.
The man on the back of the sled is Lorenzo Fracchetti, an Italian born Canadian.  His fascination of the Arctic and passion for painting have melded together to create magical portraits of life in the frozen wilderness of northern Canada.  "I've been fascinated with the Arctic since I was a child." says Fracchetti. "There's such a sense of adventure in this unexplored land. The majestic suns, the icebergs and the light that you don't find any other place in the world make it such a magical land."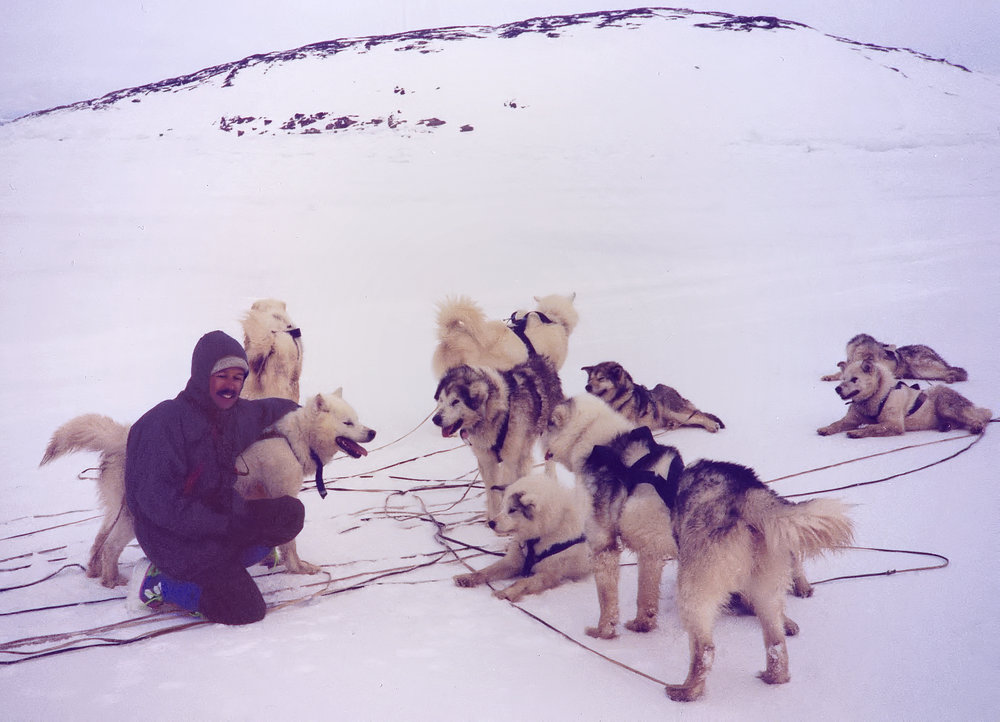 THE CANADIAN ARCTIC

Lorenzo  Fracchetti  Explores
Nature's  Last  Frontier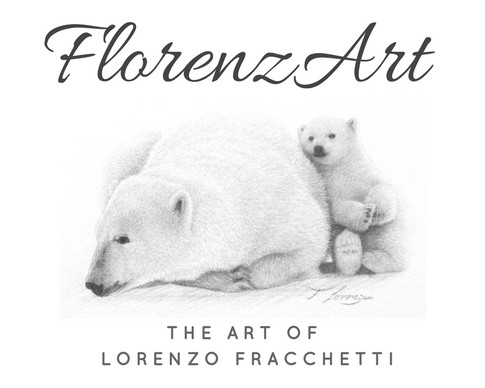 Lorenzo Fracchetti currently resides and operates an art studio in Toronto, Ontario, Canada.
He may be contacted by using the form below. Questions and comments are welcome.